The Role of Cultural Heritage for Sustainable Urban Development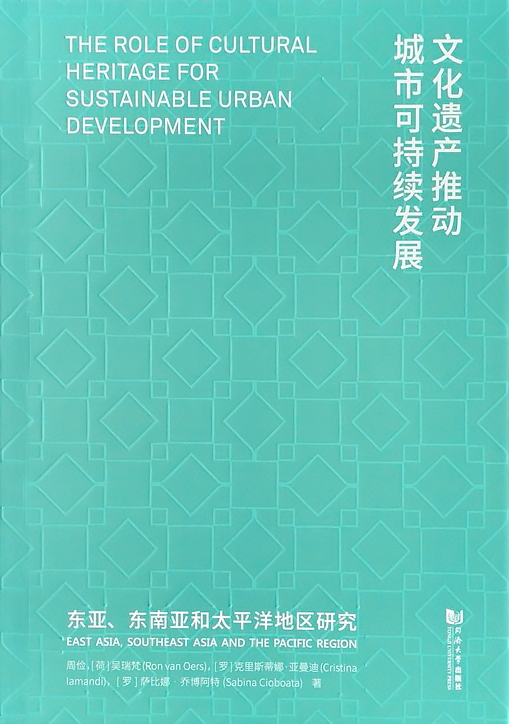 Time: 1/April/2021
Key Words: The,Role,of,Cultural,Heritage,for,Sustainable,Urban,Development
Introduction.
The publication is based on the Culture East Asia, Southeast Asia and the Pacific Region for Sustainable Urban Development Regional Report written by the World Heritage Institute of Training and Research for the Asia and the Pacific Region under the auspices of UNESCO for the UNESCO Global Report on Culture and Sustainable Urban Development.
The social-economic and political contexts between various nations in East Asia, Southeast Asia, and the Pacific region are incredibly complex, embodying different development stages, culture contexts (linguistic, religious and traditional) and urban development patterns. These elements, in varying degrees, increase the difficulty of research in the certain, especially in collecting and confirming validity by experts, and even more challenging to integrate the findings.
The publication analyzes data from a specific range of international experts and institutions. And to illustrate cultural heritage, diversity of urban development and heritage characteristics in researched areas. As the first attempt, although omittance existed and not all cases are representative. Nonetheless, we hope it will be of value to our readers to understand the heritage features, policies of unban conservation and regeneration, and practice methods. At the same time, we are providing a comparative context and reference in further urban conservation research.
Contents: