International Day for Monuments and Sites 2021 - Complex Pasts: Diverse Futures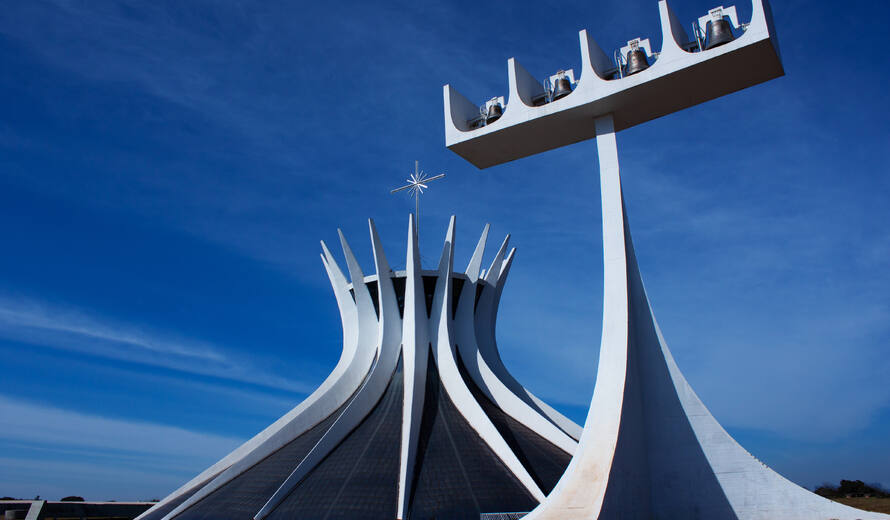 Key Words: International Day for Monuments and Sites,2021,Complex Pasts,Diverse,Futures
Description:
In 1982, UNESCO's General Conference established 18 April as the International Day for Monuments and Sites, in many countries also celebrated as World Heritage Day. The day is promoted by ICOMOS globally, and the theme for 2021 is "Complex Pasts: Diverse Futures".
Introduction.
The history of a place can involve many points of view. The conservation of cultural heritage requires careful examination of the past, and its practice demands provision for the future. In recent years, debates on certain narratives, and particular stories over others, have come to the forefront. Addressing difficult and often contested histories involves complex conversations with different stakeholders, avoiding biased views and interpretations of the past.
The World Heritage Convention (1972) states: "deterioration or disappearance of any item of the cultural or natural heritage constitutes a harmful impoverishment of the heritage of all the nations of the world". However, imbalances in recognition, interpretation and ultimately, conservation of various cultural manifestations continue to exist.
Together with ICOMOS, the UNESCO World Heritage Centre supports inclusive and diverse points of view in heritage identification, conservation and transmission to future generations.
Acknowledging global calls for greater inclusion and recognition of diversity, this Day invites all of us to reflect on, interpret and review existing narratives. One way to participate is by visiting UNESCO World Heritage sites virtually through the online exhibits on Google Arts & Culture
For more information, please refer to https://whc.unesco.org/en/news/2274