English-Chinese translation of ICOMOS International Charter for Cultural Heritage Tourism (2021) is now launched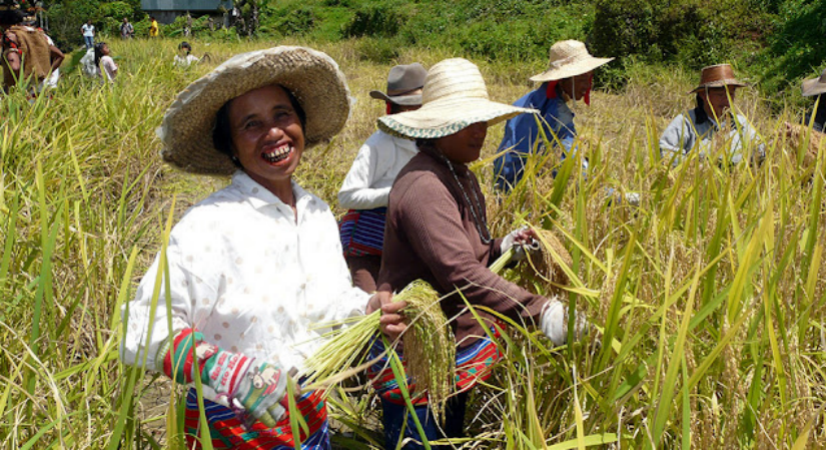 Key Words: ICOMOS,Cultural Heritage Tourism
Description:
ICOMOS International Charter for Cultural Heritage Tourism (2021): Reinforcing cultural heritage protection and community resilience through responsible and sustainable tourism management was approved by the ICOMOS ADCOMSC and ADCOM on October 27 and November 3 2021 respectively, and is to be adopted at the ICOMOS General Assembly 2022. The English-Chinese version of the Charter is conducted by Zhang Rouran, Vice President of ICOMOS International Cultural Tourism Committee (ICTC), and proofread by the secretariat of the ICOMOS China. The draft of translation is completed by Zhong Yingqiu, Liu Guoqiao and Wang Jianing of the ICTC Emerging Professionals.
Introduction.
The new Charter is a comprehensive revision and update of the International Council on Monuments and Sites' International Charter on Cultural Tourism (1999). In addition to recognizing the over-exploitation of cultural heritage sites and tourist destinations by tourism, the Charter is formulated against the background of the United Nations Sustainable Development Goals (SDGs). Taking into account the devastating impact of the global climate change crisis, environmental degradation, conflict, disasters and COVID-19, four goals and seven guidelines were proposed to focus on community resilience, mass tourism, digital transformation and technological development.
In contrast to the previous charter, the new Charter particularly recognizes the fundamentally unsustainable use of global resources, including cultural and natural heritage, as a result of changes in tourism in the context of exponential growth in heritage tourism. It is committed to re-adjustment of tourism, which has been based on economic growth, to build proper planning and responsible management of cultural heritage tourism. The new Charter, in particular, emphasizes the concept of responsible tourism, which highlights longtermism and sustainability, encourages to promote awareness of cultural heritage, and provides opportunities to enhance the well-being of individuals and communities, as well as the resilience of communities.
For more information, please refer to http://www.icomoschina.org.cn/content/details90_9795.html