Call for Registration | Webinar series "New Horizons of Heritage Conservation" Session 2: World Heritage Education in Global and Local Context: The Role of Sustainable Tourism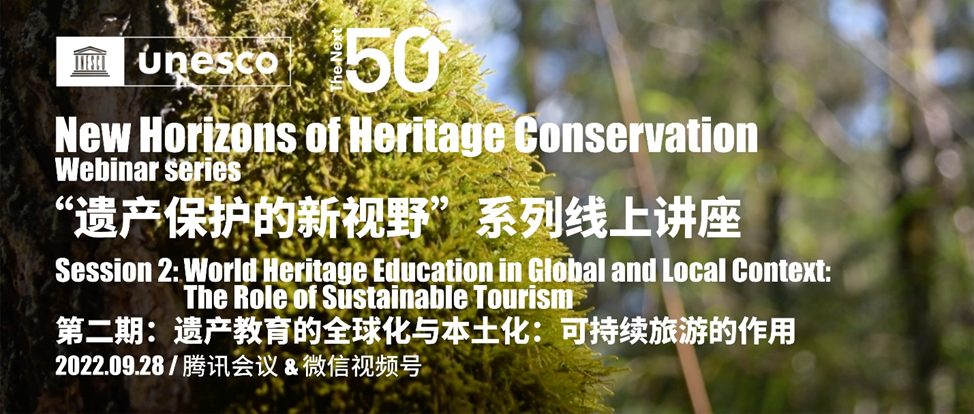 Key Words: UNESCO,Heritage Conservation,Sustainable Tourism
Description:
In celebration of the 50th anniversary of the Convention Concerning the Protection of the World Cultural and Natural Heritage, and as the world approaches the mid-point of implementing the UN 2030 Agenda for Sustainable Development, UNESCO is taking leadership as the only UN agency with a mandate in culture to join forces in search for new horizons in heritage conservation, in order to demonstrate the transformative role of culture in promoting sustainable development.
Introduction.
On 28 September 2022, UNESCO Beijing Office will launch the second session of the "New Horizons in Heritage Conservation" webinar series within the framework of "Conservation and Management of World Heritage Sites in China" Project Phase IV (2021-2024), with an aim to raise awareness among the civil society on the important role of heritage conservation and cultural safeguarding in progressing sustainable development. The second session focuses on the theme of "World Heritage Education in Global and Local Context: The Role of Sustainable Tourism", and is jointly facilitated with the UNESCO Chair on Sustainable Tourism at UNESCO Designated Sites.
Heritage education is key in ensuring that the Outstanding Universal Values of World Heritage is understood by future generations and that World Heritage remains relevant as the society moves through the era of transformations. And sustainable tourism, which takes full account of its current and future economic, social and environmental impacts, addressing the needs of visitors, the industry, the environment and host communities, itself can become an educational process and source of knowledge. With this webinar, we explore the synergies between the two, share good practices on how to leverage tourism in sustainable way for delivering quality education in the context of World Heritage, and invite participants from across the internet to join the dialogue.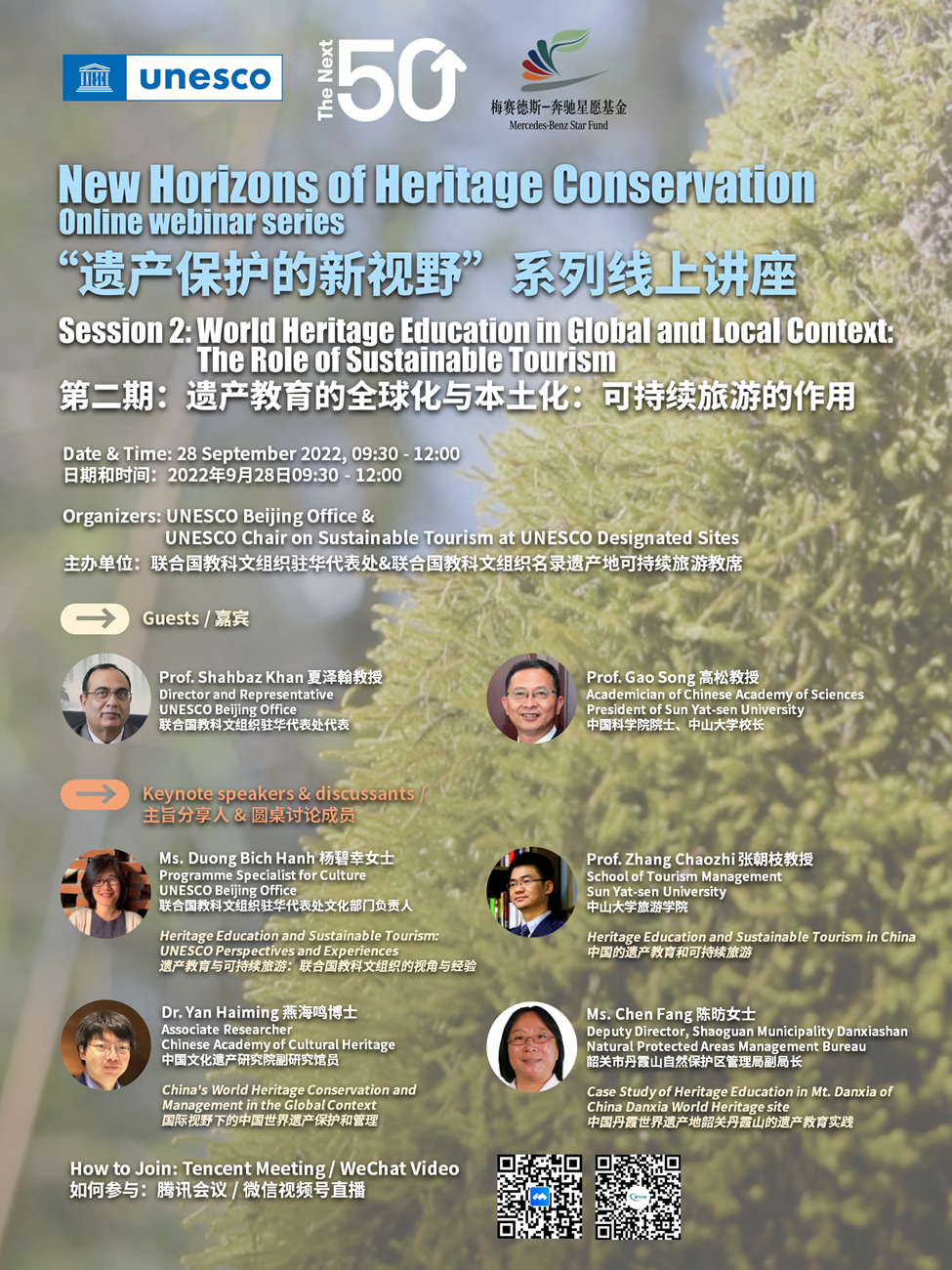 How to register:
The webinar will be organized on Tencent Meeting and livestreamed via "Heritage So Young" WeChat video account.
1. Register for the meeting at: https://meeting.tencent.com/dw/V0WdIvx2wN0G
2. Follow WeChat Video account "Heritage So Young(遗产青年说)" to watch the livestream.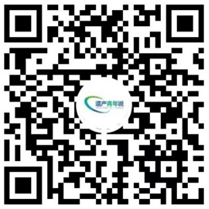 As a continuation of the webinar series, the third webinar is upcoming on 8 November during the Second Global Bamboo and Rattan Congress (BARC), and will focus on the topic of "
Bamboo for Carbon Neutrality in Rural Areas: New Pathways for Carbon Reduction and Low Carbon Development in World Heritage Sites
" jointly with the International Bamboo and Rattan Organization (INBAR).
We look forward to your participation!
Past webinar:
First Session of "New Horizons of Heritage Conservation" Online Webinar Series - Communicating Heritage Value Through New Media