18 April: Covid-19 and the International Day of Monuments and Sites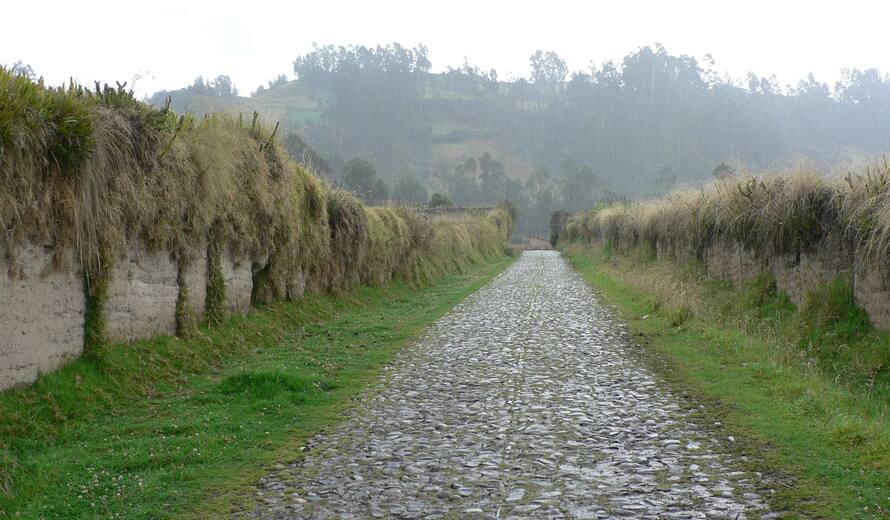 Description:
http://whc.unesco.org/en/news/2104
Introduction.
Also known as World Heritage Day in some countries, the International Day of Monuments and Sites has always been an occasion to reflect upon - and often visit - heritage sites that are important to us. This year, during the Covid-19 crisis, most of us can only enjoy our heritage online, through virtual visits and tours, as well as social media posts.

The pandemic has been a challenging time for all of us. This is also true for the caretakers of our UNESCO World Heritage sites, and for the communities around sites, some of which are suffering from the devastating blow to the economy caused by this unprecedented crisis, including the tourism and cultural industries related to these places.

Today we would like to share some brief video reports from World Heritage site managers around the world, who tell us how they are dealing with the Covid-19 pandemic.

This year's theme of Shared Culture, Shared Heritage, Shared Responsibility is especially relevant including for many transnational and even transcontinental properties, such Qhapac Ñan, Andean Road System (6 countries), Ancient and Primeval Beech Forests of the Carpathians and Other Regions of Europe (12 countries), Struve Geodetic Arc (10 countries) or The Architectural Work of Le Corbusier, an Outstanding Contribution to the Modern Movement (7 countries). With the current situation, it is particularly difficult for many site managers to do their jobs effectively, including monitoring the state of conservation. There has been an increase in poaching, theft, vandalism and other problems at sites, since staff is reduced or sites are closed altogether.

Our thoughts go out to all of those who work so hard to protect our precious sites, even in extraordinary circumstances. We are all in this together.