Promotion | World Heritage Dialogues: Rural Heritage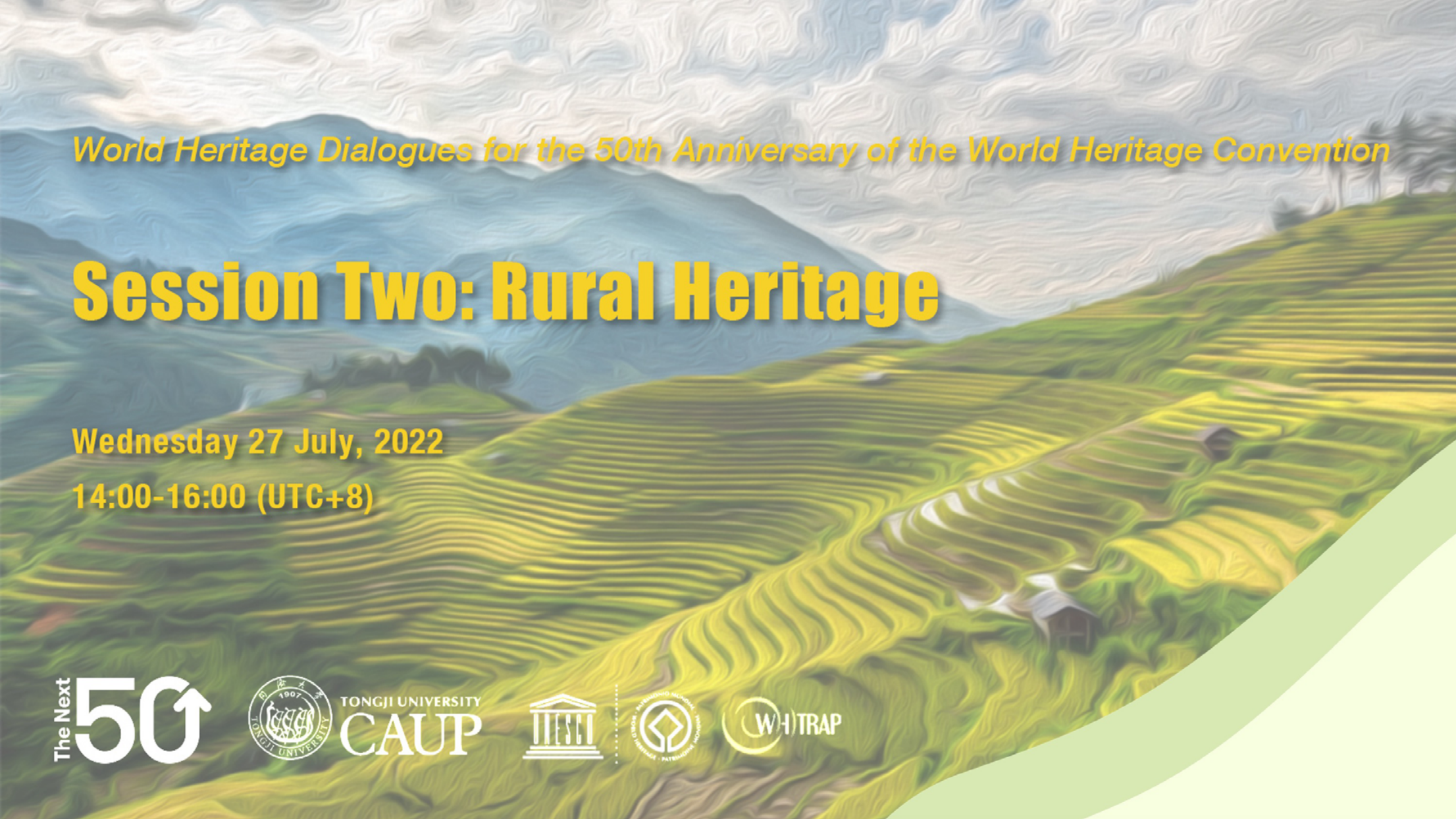 Key Words: World Heritage Dialogues,Rural Heritage
Introduction.
From June to November 2022, WHITRAP Shanghai will organize a series of 6 monthly online World Heritage Dialogues, co-organize with the College of Architecture and Urban Planning (CAUP) Tongji University (Shanghai, China) to celebrate the
50th Anniversary
of
the Convention Concerning the Protection of the World Cultural and Natural Heritage
, which was adopted on 16th November 1972 by the General Conference of UNESCO.
The second dialoge will be held between 14.00-16:00 Beijing time (6:00-8:00 UTC) on July 27, 2022. You may check the live-streaming link at the end of this promotion.
The theme of the second dialog is
Rural Heritage
, which is primarily based on the annual meeting of
HeritAP
on Conserving the Hearts of Asia: Rural Heritage in 2021, organized by WHITRAP Shanghai.
As the outcome of HeritAP meeting showed, there was no specific reference to rural heritage as a category in the World Heritage Convention, but its flexible framework and the knowledge developed over the last 50 years has placed some emphasis on rural heritage. Themes like cultural landscapes, several villages already on the list have captured the spirit of rural heritage within the domain of the convention. However, rural being still over 50% of the world's land use, focus on diversifying the concept of heritage, rural heritage may require more attention in the next 50 years. Particularly considering its contribution to resilience and environmental protection.
However, conserving rural heritage while seeking sustainable economies is the key challenges that has been put forward especially after the pandemic. Therefore, in this dialog main focus will be the
innovated technology
and
revitalization tourism
. With three cases:
Ancient Villages in Southern Anhui – Xidi and Hongcun
in China,
Historic Villages of Shirakawa-go and Gokayama
in Japan and
Rice Terraces of the Philippine Cordilleras
in Philippine, the discussion aims to seek the way to improve the rural economy, which in turn will ensure sustainable rural heritage and the rural livelihood.
Detailed agenda and list of participants are provided as below. For more information, you may refer to

Booklet for World Heritage Dialogues-Rural Heritage
We look forward to your participation and will appreciate your efforts to distribute this announcement through your network to a wider audience.
Schedule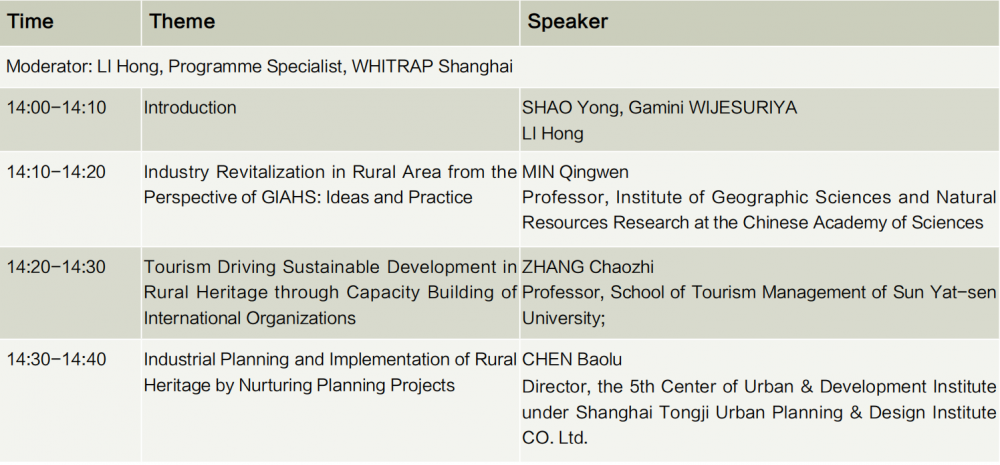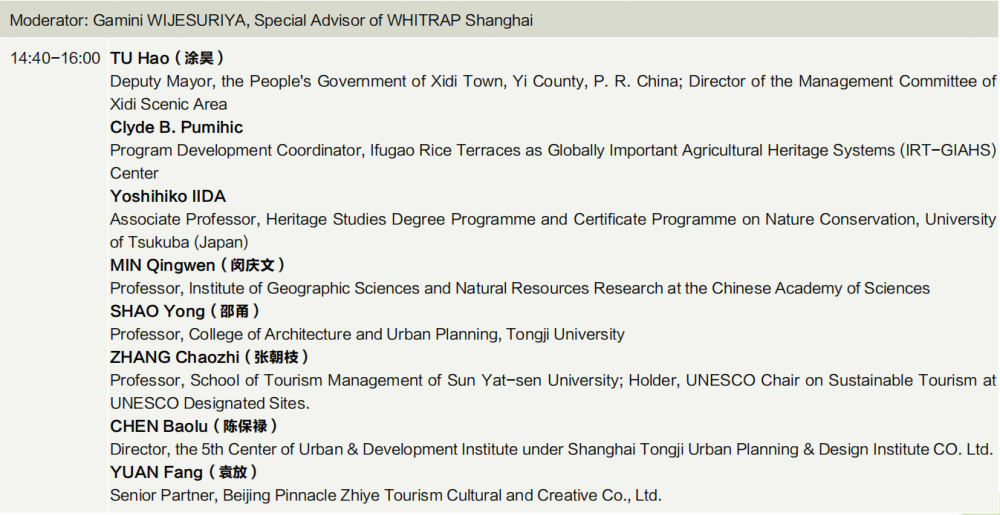 Participants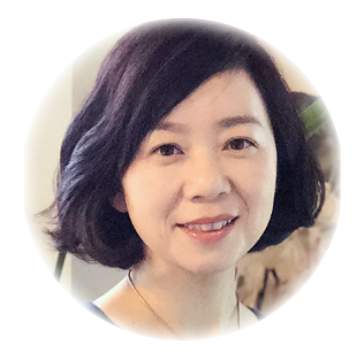 SHAO Yong
Professor, College of Architecture and Urban Planning, Tongji University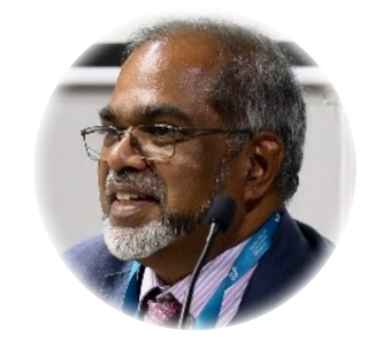 Gamini WIJESURIYA
Special Advisor of WHITRAP Shanghai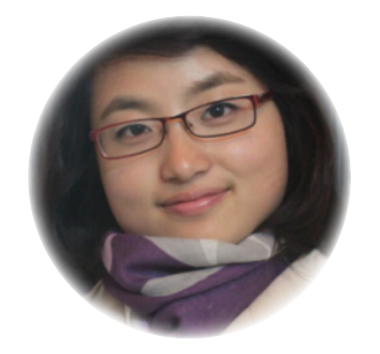 LI Hong
Programme Specialist, WHITRAP Shanghai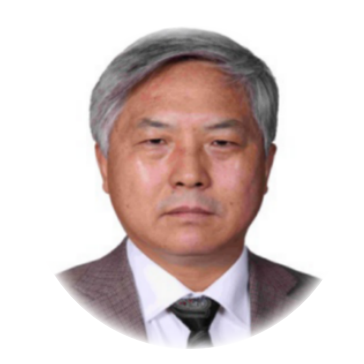 MIN Qingwen
Professor, Institute of Geographic Sciences and Natural Resources Research at the Chinese Academy of Sciences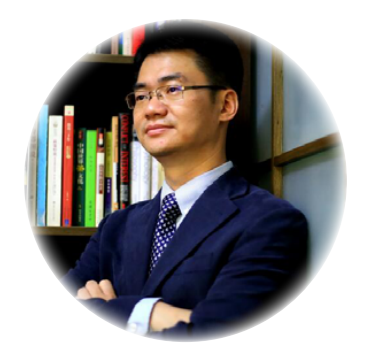 ZHANG Chaozhi
Professor, School of Tourism Management of Sun Yat-sen University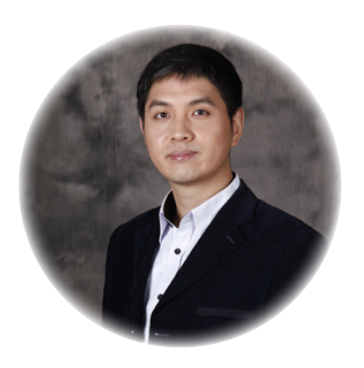 CHEN Baolu
Director, the 5th Center of Urban & Development Institute under Shanghai Tongji Urban Planning & Design Institute CO. Ltd.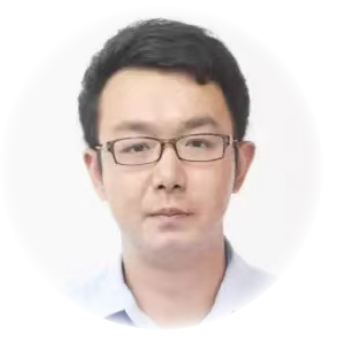 TU Hao
Deputy Mayor, the People's Government of Xidi Town, Yi County, P. R. China; Director of the Management Committee of Xidi Scenic Area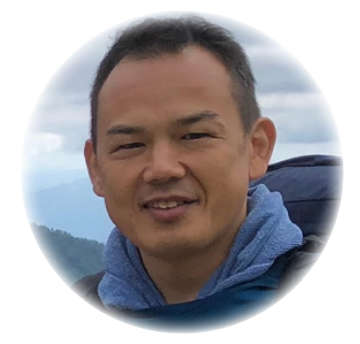 Yoshihiko IIDA
Associate Professor, Heritage Studies Degree Programme and Certificate Programme on Nature Conservation, University of Tsukuba (Japan)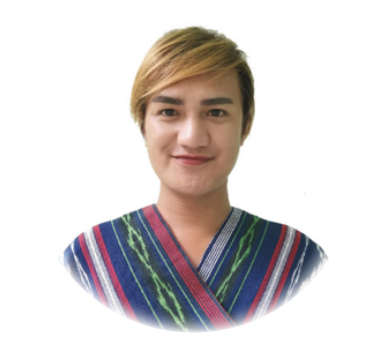 Clyde Buccahi. Pumihic
Program Development Coordinator, Ifugao Rice Terraces as Globally Important Agricultural Heritage Systems (IRTGIAHS) Center
YUAN Fang
Senior Partner, Beijing Pinnacle Zhiye Tourism Cultural and Creative Co., Ltd.
If you are interested in this dialog, please save the following QR code to access to the event.

Chinese live-streaming link: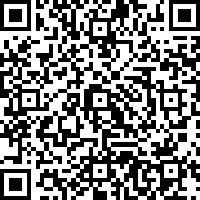 English live-streaming link: